Chek Air Conditioning
Specialists in all areas of air conditioning servicing Ipswich & surrounding areas.
Chek Air Conditioning
Here for all your air conditioning needs.
Chek Air Conditioning is an Ipswich family owned business with 25 years experience specialising in air conditioning sales, installation, service & repair of both commercial air conditioning and home air conditioning.
If you're looking to air condition your home or business, then get the best advice from our specialised team for your split system or ducted air conditioning system.
We guarantee our workmanship for 5 years & also the air conditioners we Supply have a 5 year manufacturing warranty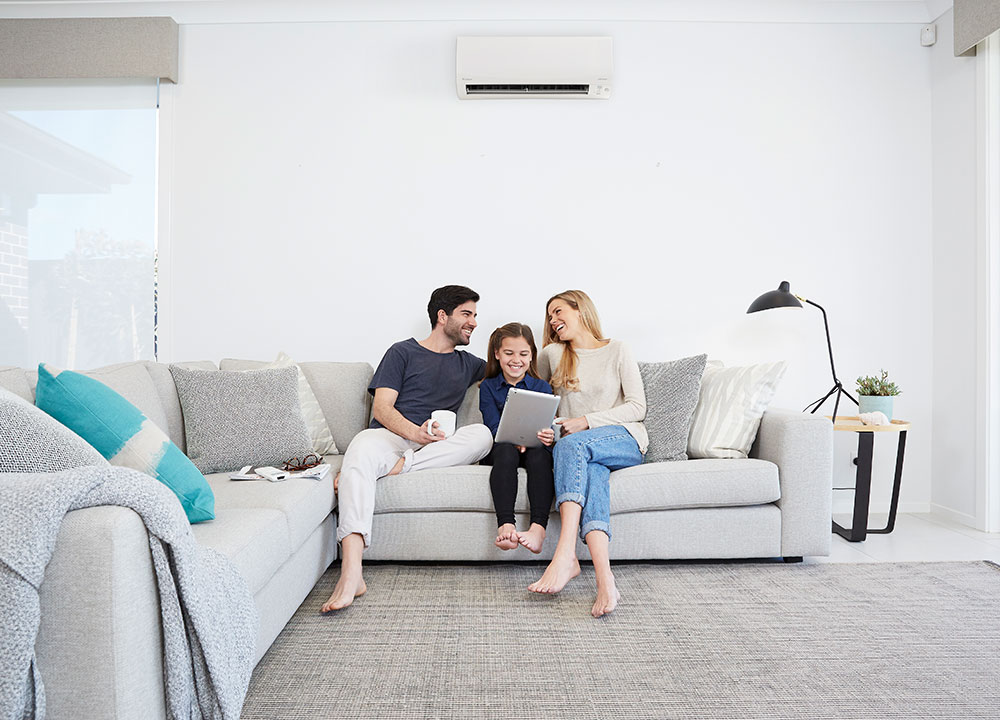 Servicing Ipswich & surrounding areas.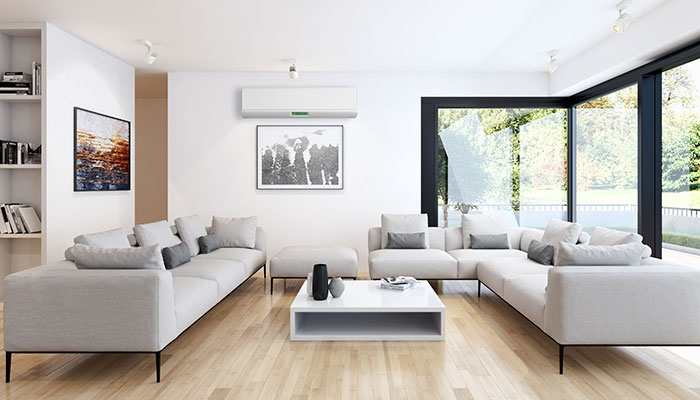 Service & repairs residential
It is important to give your air conditioning unit a little care and attention so it will keep you comfortable in the coming years.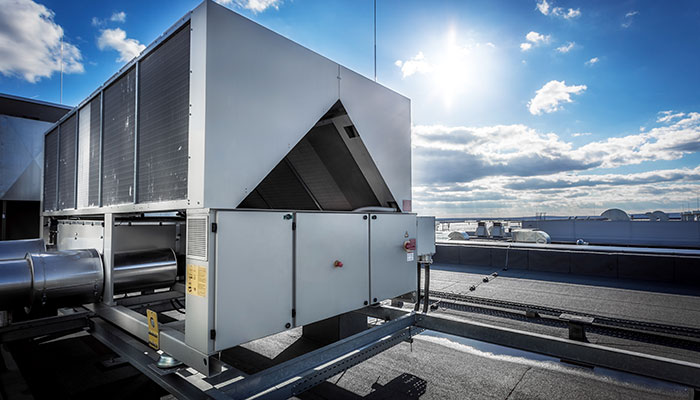 Service & repairs commercial
Chek Air Conditioning offers a range of comprehensive regular maintenance programs for commercial businesses.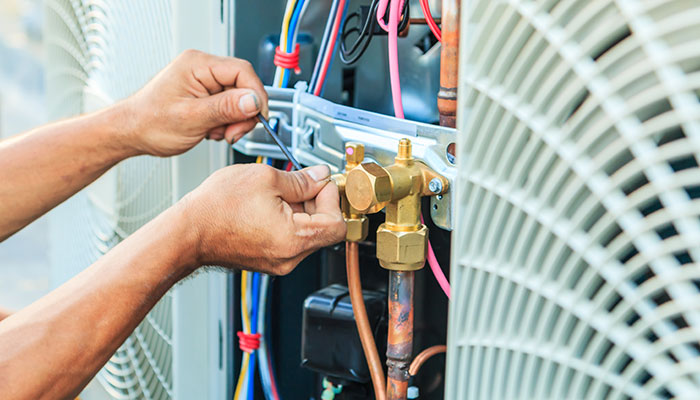 Supply & Installation
Air conditioning installation is a major contributor to the efficient operation and reliability of the unit.
Most commmon types of air conditioners we install.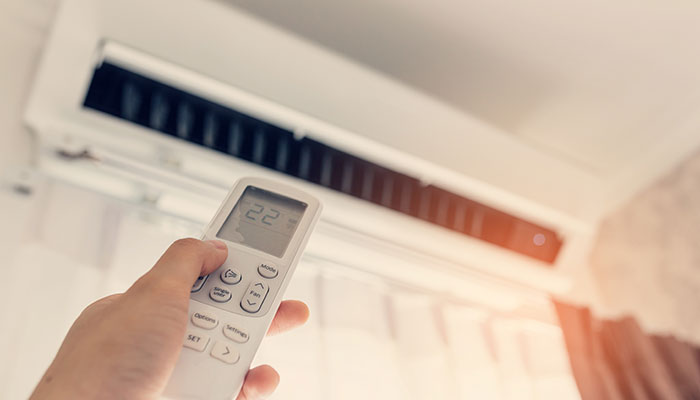 Split system
The vast majority of homes have split system air conditioners installed.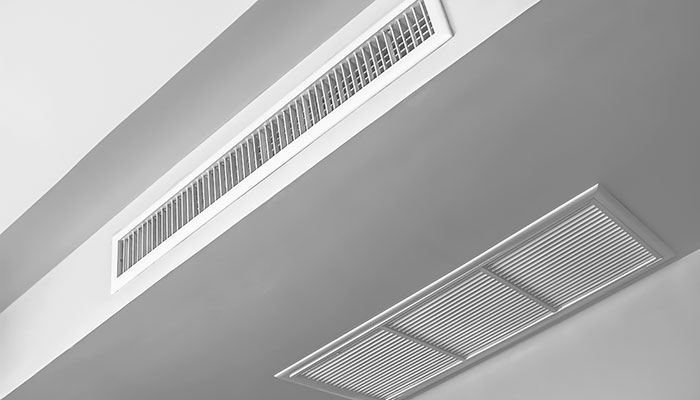 Ducted air conditioning
Our experienced staff can help you plan and install your new ducted air conditioning unit.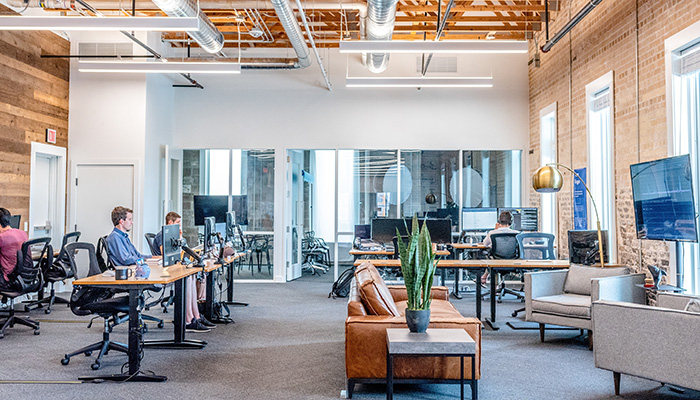 Packaged units
We will advise you on the most economical solution for your commercial & business premises.
Our Partners
Brands we use and trust.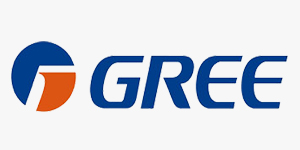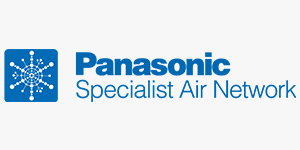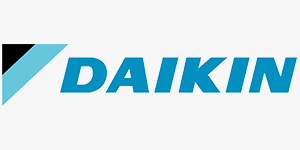 "Being a property owner in Ipswich I have found it beneficial to work with a local air conditioning company. I have dealt with Chek Air for approximately the past 5 years and found them to be willing and available to help whenever requested. They are a very trustworthy company that provide good quality service."
"I have previously had air conditioning people in to do an annual service and always, felt like I should have just done it myself, had the blokes from Chek Air in and was really impressed, with a thorough job done, at a fair price. I will use them again."