About Chek Air Conditioning
We will advise you on the most economical solution for your home & business premises.
Chek Air Conditioning
Here for all your air conditioning needs.
Chek Air Conditioning is an Ipswich family owned business with 25 years experience specialising in air conditioning sales, installation, service & repair of both commercial air conditioning and home air conditioning.
If you're looking to air condition your home, then get the best advice from our specialised team for your split system or ducted air conditioning system.
We can also take care of your cooling and heating needs with our range of reverse cycle air conditioners and ducted heating. Chek Air Conditioning also offer commercial preventative maintenance programs and are warranty and service agents for most of the major brands.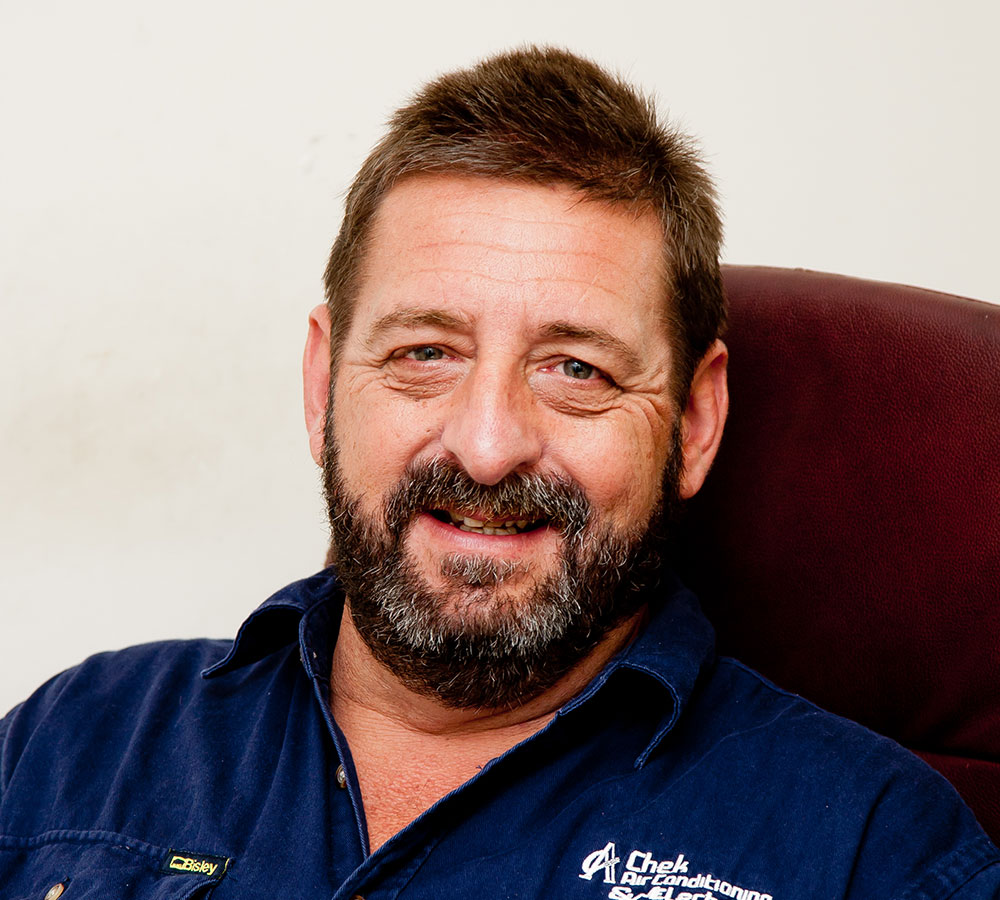 A Company You Can Trust
The Right Air Conditioning Advice.
It is very important to get the right advice when choosing your air conditioning system. Here at Chek Air Conditioning we are able to help you make the right decision. We will advise you on the best and most efficient way to cool or heat your home or business.
It is important to make sure you have the right sized unit for the room it is going to cool or heat. With our reputation you can rest assured you are getting the best advice and professional service. Our technicians are all qualified tradesman, are BSA and ARC licensed and work to Australian standards.